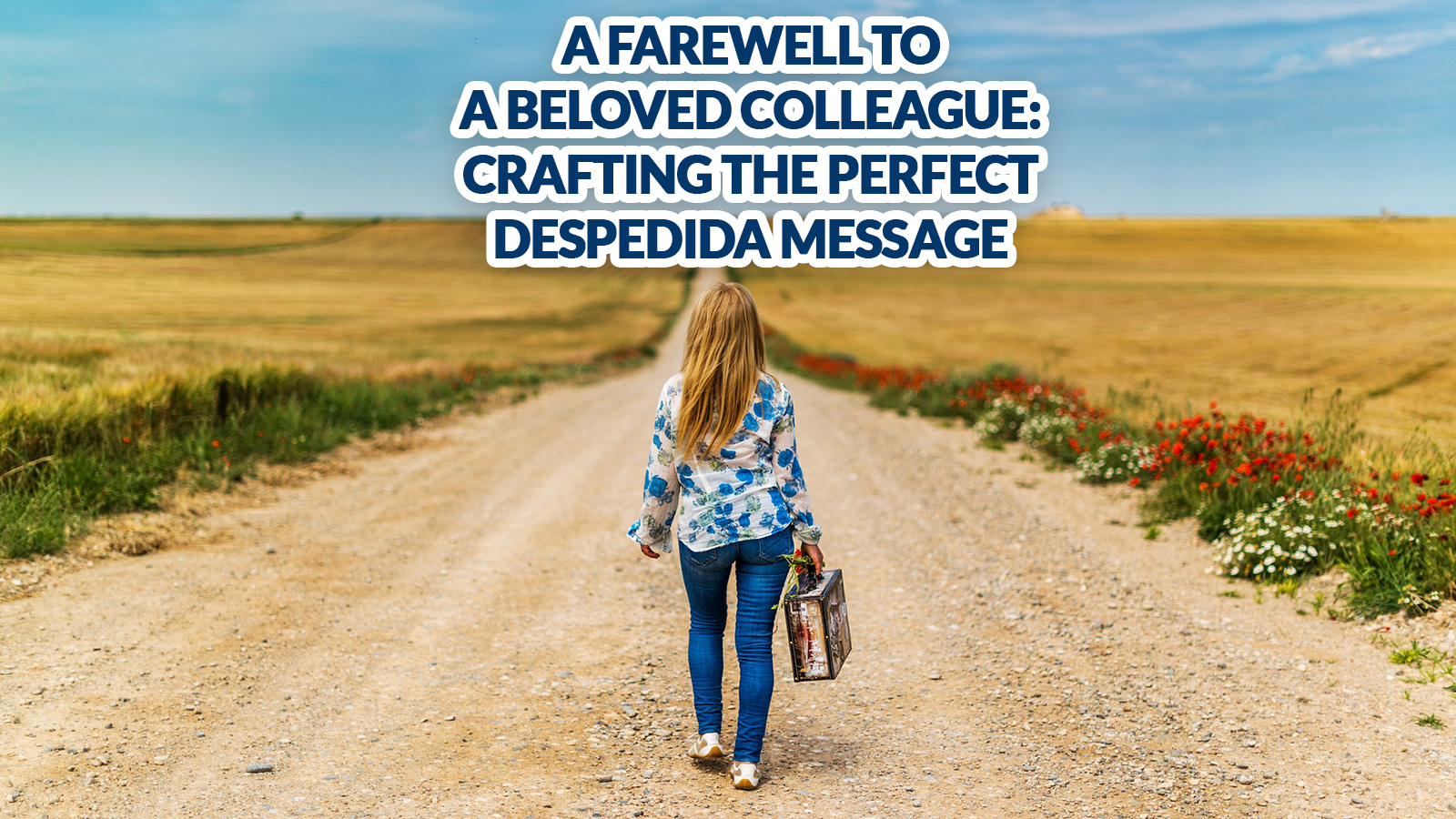 Dear [Co-worker's name],
As you move on to the next chapter of your career, I want to express my sincere gratitude for all you have brought to our team during your time here. Your dedication, hard work, and positive attitude have been invaluable to us all, and your contributions have impacted our organization.
I will never forget the countless moments we shared, the projects we worked on, and the challenges we faced together. Your expertise, insight, and professionalism have inspired me, and I have learned much from you.
I feel incredibly fortunate to have had the opportunity to work alongside you. I appreciate your commitment to excellence, unwavering support, and tireless efforts to improve our team and organization.
You are indeed one of a kind, and your absence will be felt deeply by all of us. But I know you are destined for great things, and I have no doubt that you will continue to succeed and make a positive impact wherever your career takes you.
Please know that you will always have a special place in our hearts and our organization. And I hope you stay in touch because you will always be a valued team member.
I wish you all the best in your next adventure.
Warmly,
[Your name]
Here is another article for Script For a Despedida PartyFor Co-Worker