Are You Extremely In Love?
If you are extremely in love, no one and nothing can stop you from running after tomorrow.
Running After Tomorrow
Have you ever been worried because of tomorrow's uncertainties? Do you feel like fear has a grip on you? Is there something that's been holding you back?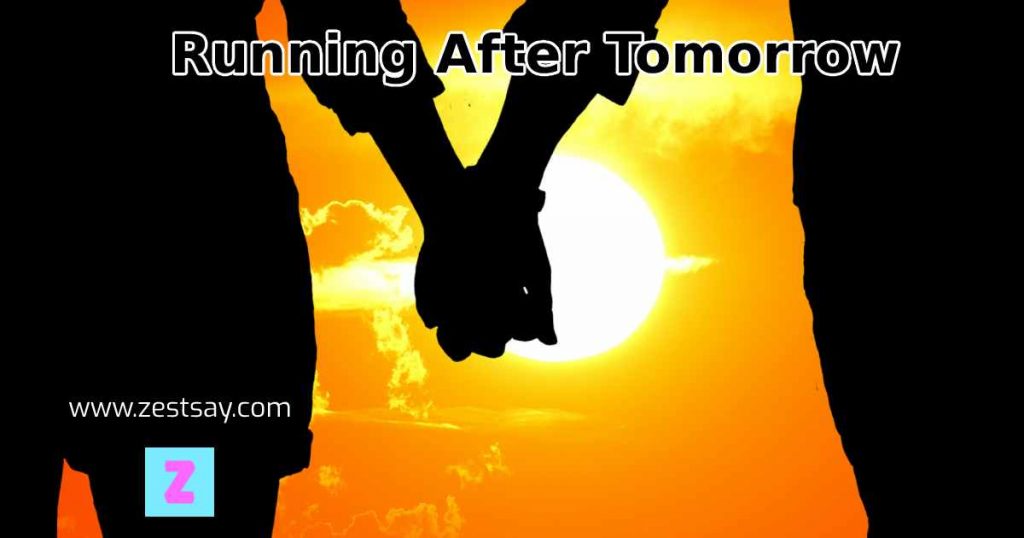 We tend to take our step towards the unknown, thinking that a brighter day awaits us. We look forward without gazing back to where we once trapped. Running towards the goal, putting aside all distractions, and gaining confidence on what lies ahead. We face our giants and cross the stream of impossibilities. We walk through the fire, go down through the den, and swim through the deep. A lot of times we walk beaten, stricken, and in pain. Day by day we were drowned in the abyss of sorrows and negativity.
Whatever we've been through, the light within us illuminates the surrounding darkness. A thousand times we may fail, but rise a thousand and one. Every trial draws us a little step closer to what we aim for. Every failure directs us to where we should go. Each tear refreshes our will to keep moving on. Remember, we are still on the track. We are being prepared for greatness, because the longer the process, the greater the result. As the well-known psalmist declares, "There may be pain in the night, but joy comes in the morning."