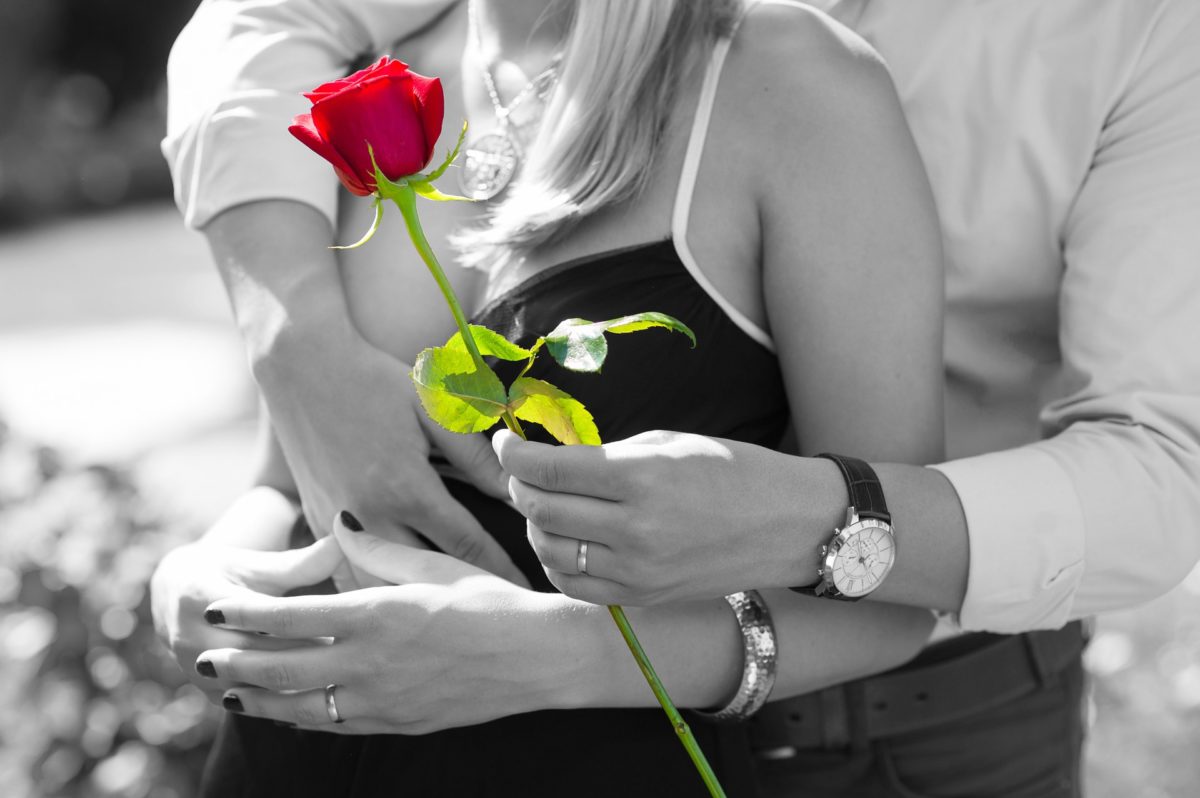 DO YOU LOVE ME, TOO?
I've shown you a love
I've given you all the love I have
A love that is truly pure
And this feeling I know will endure.
We may not see each other so often
We may not hold hands together in the open
We may not always talk and laugh
And others may think our love is just stuff.
I may not see you everyday
"I Love You" may not be the words I'll always say
I may not think of you every second
But you're always in my heart creating a stronger bond.
I can feel your happiness when you're with me
Longing to be with me all the time is what I could see
I can see your smiles though some are hidden
You seem like kissing my lips though it's forbidden.
You feel like in heaven when you can see my face
It seems that you want to be with me everyplace
Something's hidden in your smiles and the things you do
Do these show that you love me too?